✦ Polaroid ✦
"Look at this photograph! Every time I do, it makes me laugh..."Polaroid Price
50.000 GILYou can take pictures with staff members, friends or by yourself.
Pick your favorite frame and contact our maids & butlers.Come make memories with Maid Service, Master!
---
✦ Simple ✦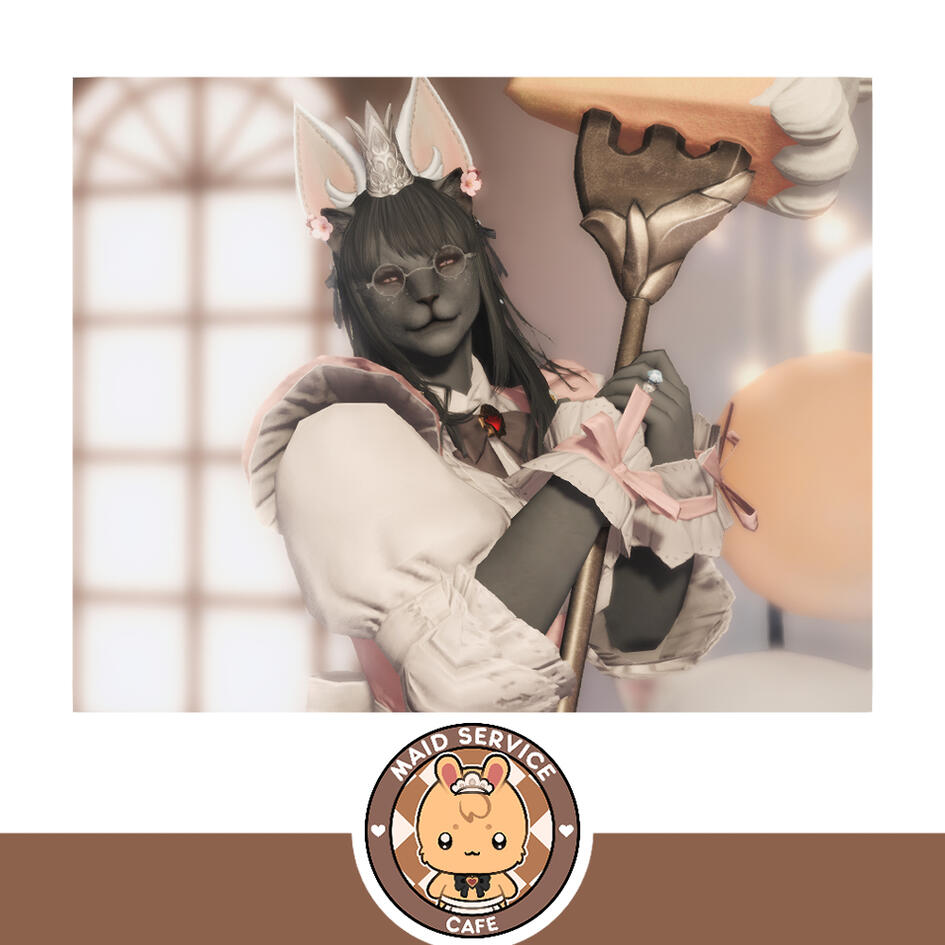 ✦ Fat Cat ✦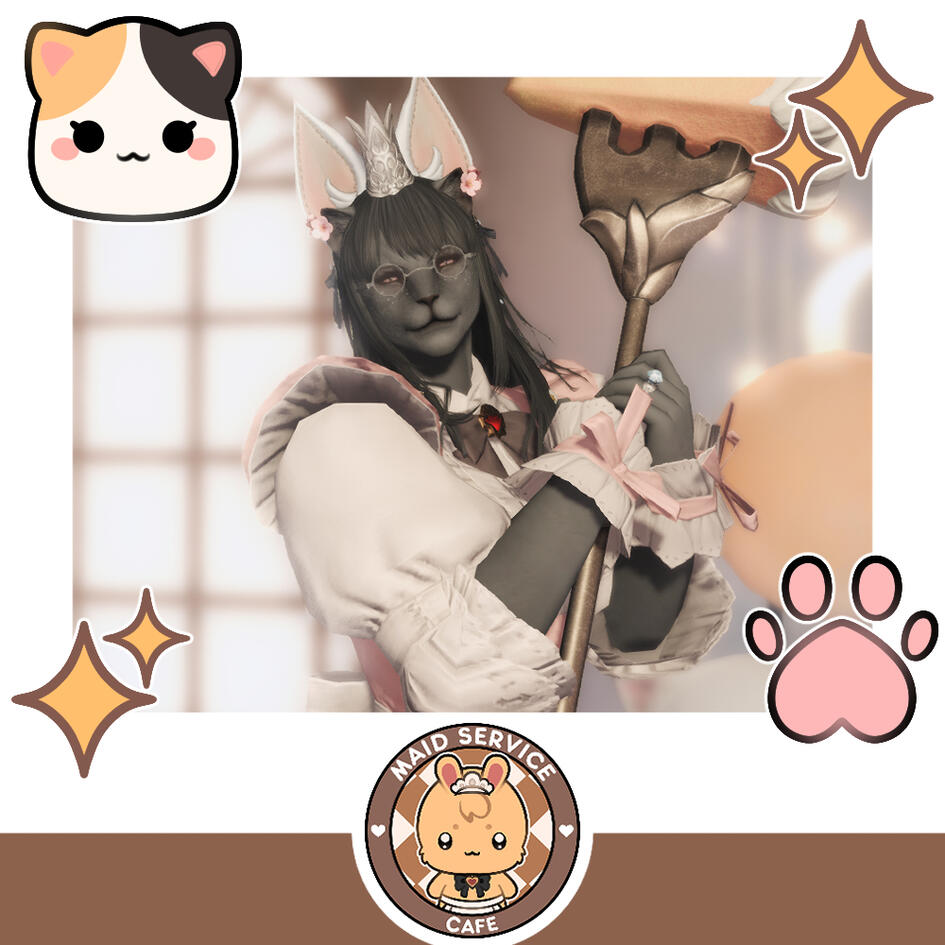 ✦ Moogle ✦
✦ Strawberry ✦
✦ Christmas 1 ✦
✦ Christmas 2 ✦
---
✦ GALLERY ✦
Click on the picture to see it in full size.
✦ Party Service ✦
Celebrate a special date by the side of the best maids from Eorzea.
You can hire Maid Service to bring some extra love to your party.The event can take place on the maid café or on a location of your choice.
Terms of Service
We are a SFW venue
Schedule your event at least 48 hours in advance
Make sure to inform the estimated number of guests
Respect all the staff members
Payment Upfront Staff Pack
You can choose the maids/butlers of your event if you have a preference.
check our staff members: here✦ 3 maids | butlers ✦
1.000.000 gil per hour✦ 5 maids | butlers ✦
1.600.000 gil per hourDepending on the number of guests, a larger number of staff members may be required.We are going to serve the meals from our menu, but you are free to request something specific.Contact
Discord: Konata#0002
♡Let Maid Service take care of you, Master.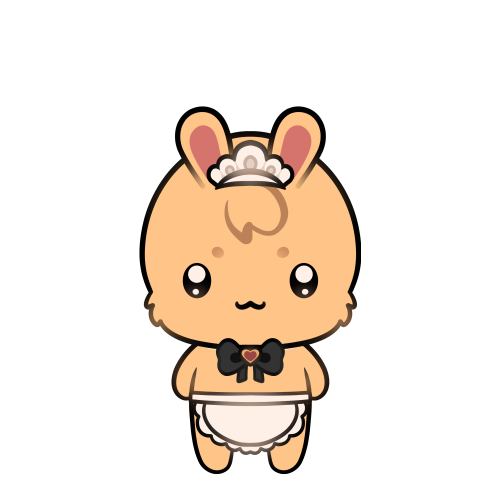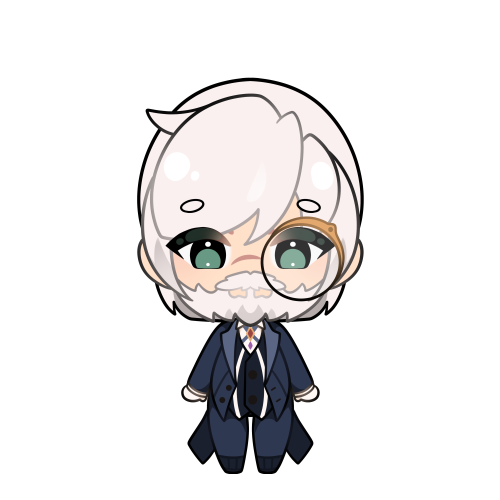 ♡ Konata Moe ♡
CEO, void bunny & artist. Always working hard to keep everyone's heart warm. She is going to bless your food with love and give you some stolen bread.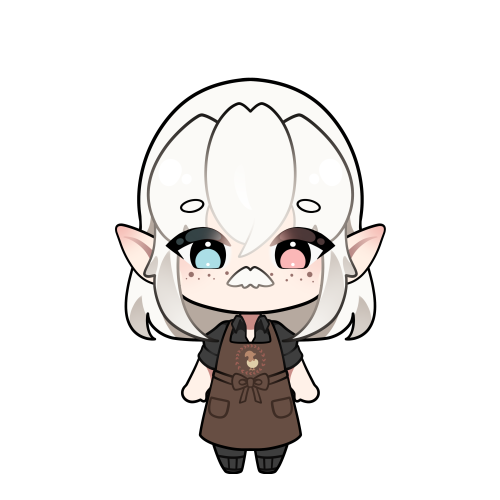 ♡ Gabineaux Matigan ♡
The secret behind Maid Service's kitchen. Gabi is always helping the maids to prepare the most delicious dishes from Eorzea. Will also make sure that no lalafell are mistaken for potatoes.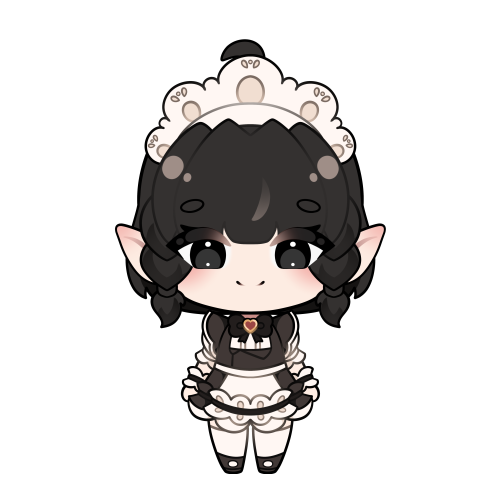 ♡ Neveve Neve ♡
The door maid. She is going to welcome you to Maid Service Café. Please be careful with your minion, Nev is the world-eater. Always hungry but will get really happy with some headpats.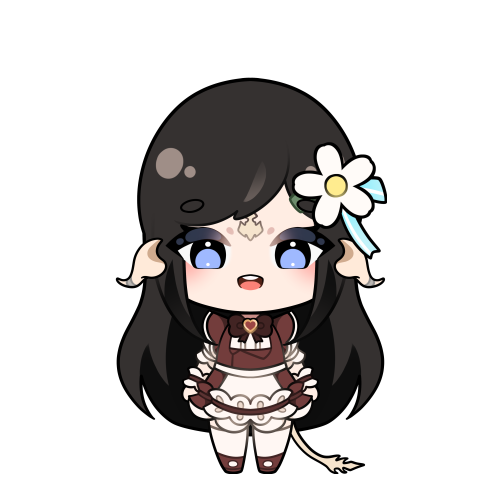 ♡ Nikko Tenryu ♡
The most sweet maid. She has a strong moe power and your order is going to get an explosion of love. Nikko's smile is going to heal you. Always making tasty food and sharing her kindness with the masters.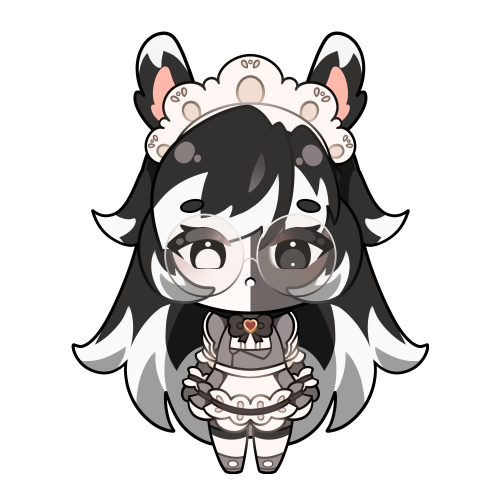 ♡ Tsura Hanayome ♡
Really mature and will punish you if you don't behave. Tsura has a sad past but found a home in Maid Service. Being part of a family of maids made her heart warm and now she will do her best to make your heart warm as well.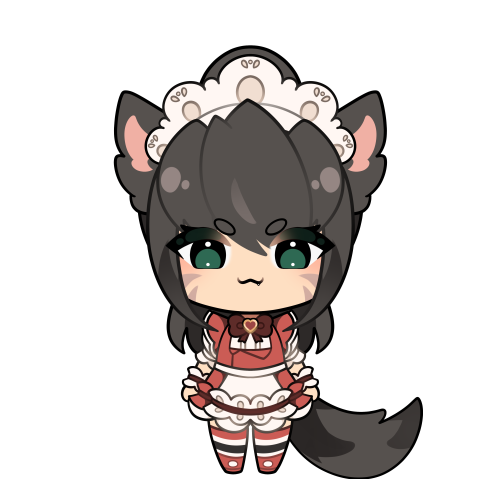 ♡ Yuki Bluestar ♡
BE CAREFUL! This gremlin might bite your ankles. Give Yuki headpats or she is going to burn your house to the ground.
♡ Cordia Lesrekta ♡
A lovely bard but can be really grumpy when she is drunk - she is always drunk. Cordia loves alcohol so maybe you should be serving her instead of asking her to serve you.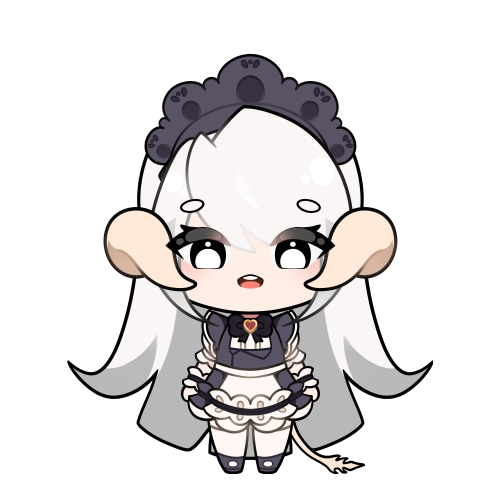 ♡ Kaoru Okada ♡
Sweet and nice dragon lady. Kaoru is kind and is going to share her love with you. Can blush easily so please be gentle with her.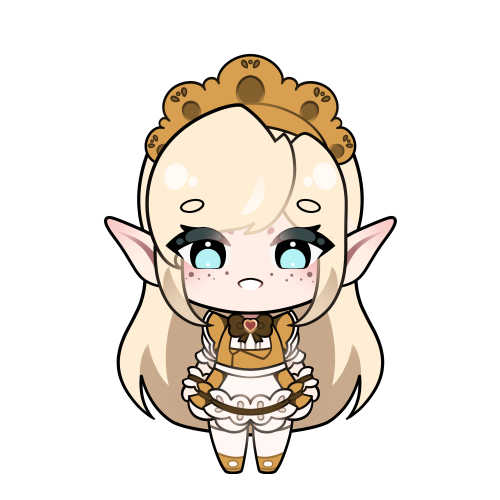 ♡ Chiisana Yawarakai ♡
A lovely maid that brings the power of sunshine with her smile. She is going to brighten your day and make you feel cozy.
---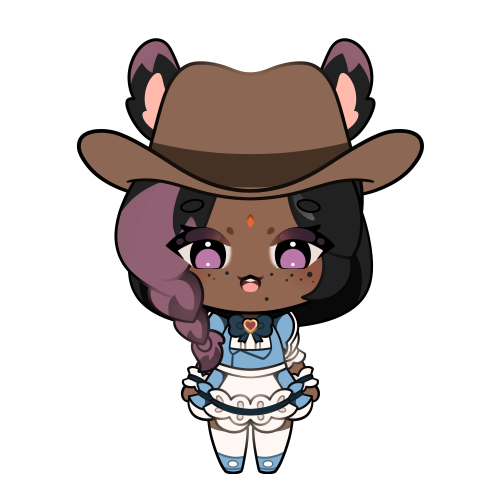 ♡ Sasha Sunborn ♡
This is a country maid. This bunny is ready to lasso your heart and make it her own. She may look cute but she is tough.
---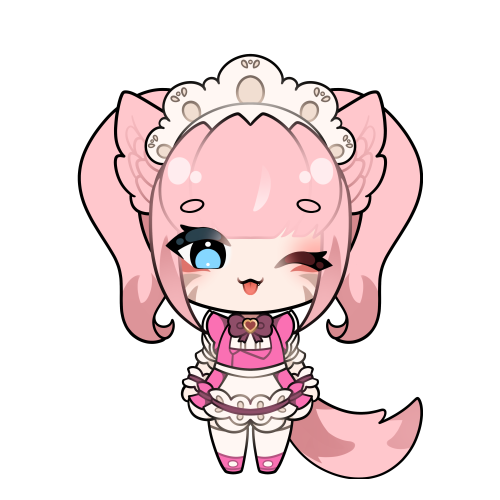 ♡ Kotori Takamiya ♡
A beautiful kitsune maid ready for service. Don't be frightened by her fangs, she won't bite. Feel free to give her lots of headpats.
---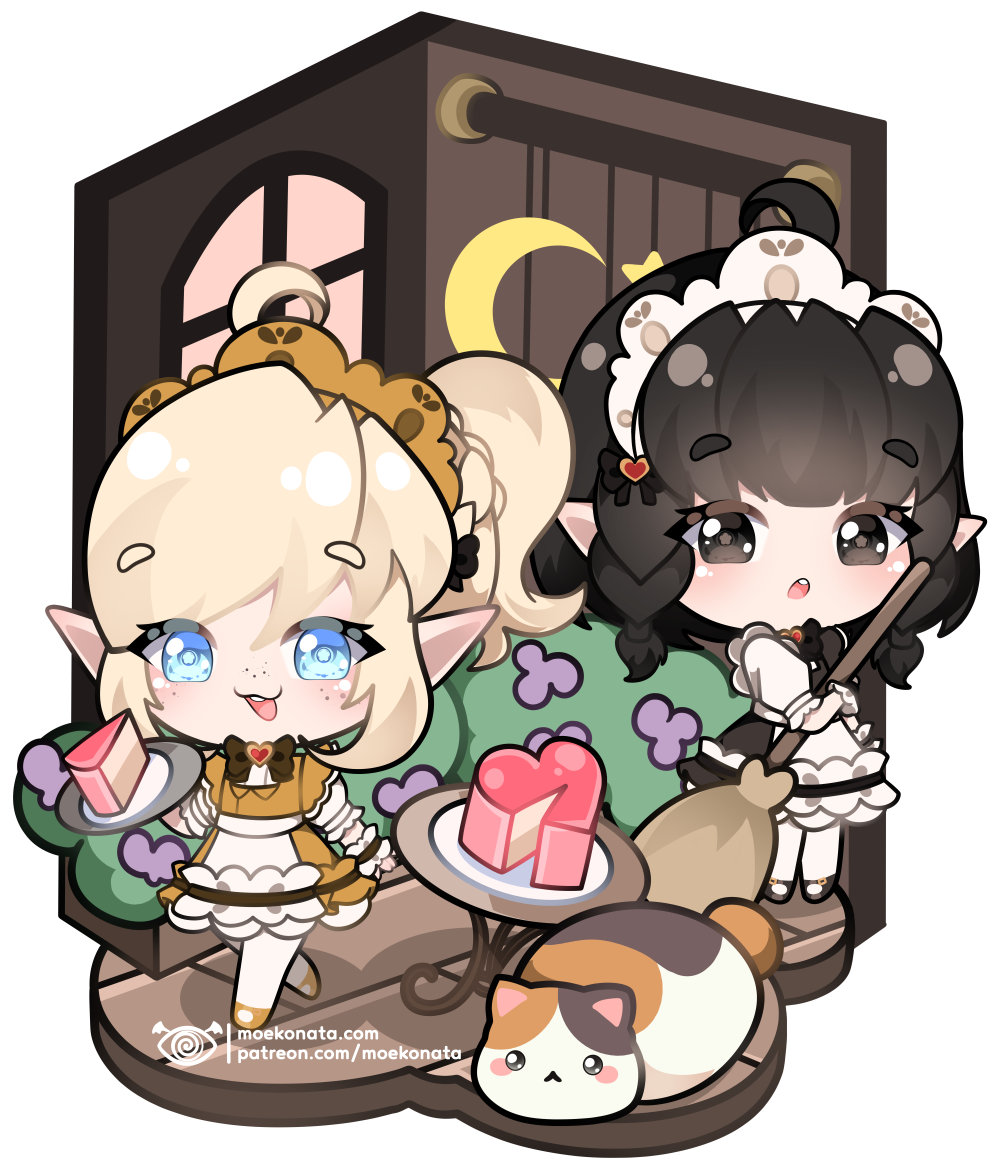 ♡ Cu Eire ♡
He may look like a grumpy old man, but this butler is sweet as pie. His towering presence will make you feel safe and comfy.
---
All the website and discord server art was made by Konata Moe.
You can check more of her work at moekonata.com.Please, don't copy, claim, steal, use or edit Kona's work. Thank you.
---
---
---