♡ Party Service ♡
---
♡ Contact
→ Konata Moe - Hyperion
→ Discord: Konata#0002
---
The love of a maid is the best gift. Throw a party for yourself or for a friend ! 🍰You can choose the location of the party between the maid café and a private room. A group of maids will be taking care of your guests, serving food and taking cute pictures. Maid Service has the best maids in Eorzea. 🥞♡ Terms of Service ♡
→ The party needs to be scheduled 3 days in advance
→ Tell us the estimated number of guests
→ If you have a big group, more maids will be needed
→ No ERP, we are a SFW venue
→ Payment is made first♡ Maid Price ♡
→ 3 maids pack
1 hour » 900.000 gil ✧ 2 hours » 1.500.000 gil
→ 5 maids pack
1 hour » 1.500.000 gil ✧ 2 hours » 2.500.000 gil♡ Food Price ♡
→ Budget made according to the amount of people.
---
---
---
---
---
♡ Konata Moe ♡
CEO, head maid & artist. Always working hard to keep everyone's heart warm. She is going to bless your food with love and give you some stolen bread. Kona offers commission art and always does her best for you.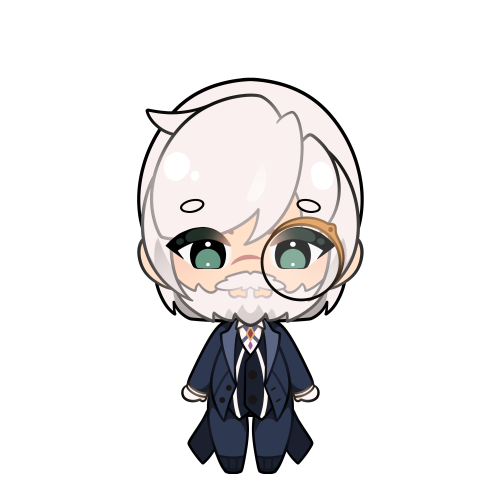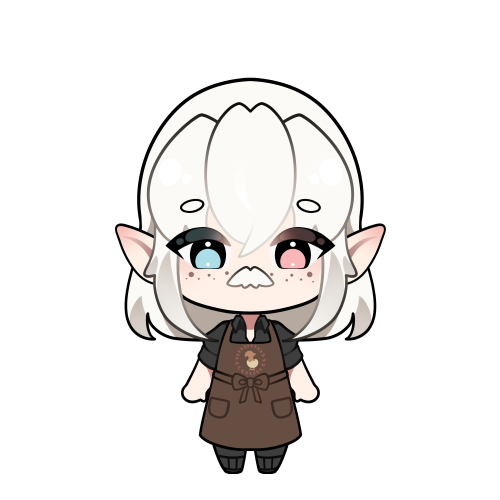 ♡ Gabineaux Matigan ♡
The secret behind Maid Service's kitchen. Gabi is always helping the maids to prepare the most delicious dishes from Eorzea. Will also make sure that no lalafell are mistaken for potatoes.
♡ Neveve Neve ♡
The door maid. She is going to welcome you to Maid Service Café. Please be careful with your minion, Nev is the world-eater. Always hungry but will get really happy with some headpats.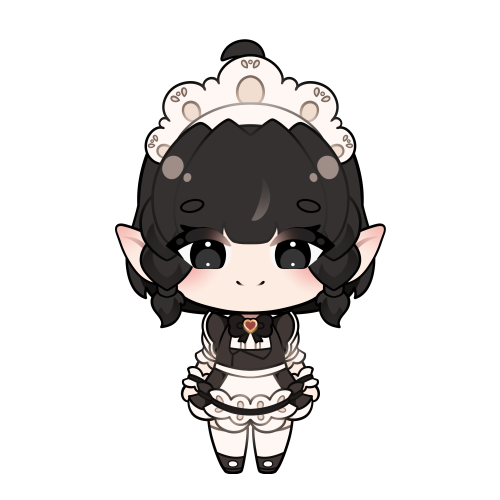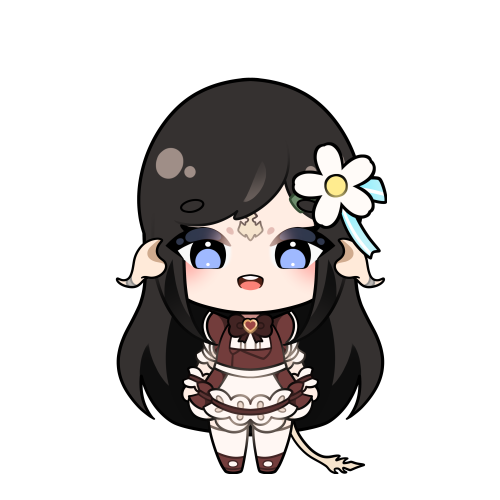 ♡ Nikko Tenryu ♡
The most sweet maid. She has a strong moe power and your order is going to get an explosion of love. Nikko's smile is going to heal you. Always making tasty food and sharing her kindness with the masters.
♡ Tsura Hanayome ♡
Really mature and will punish you if you don't behave. Tsura has a sad past but found a home in Maid Service. Being part of a family of maids made her heart warm and now she will do her best to make your heart warm as well.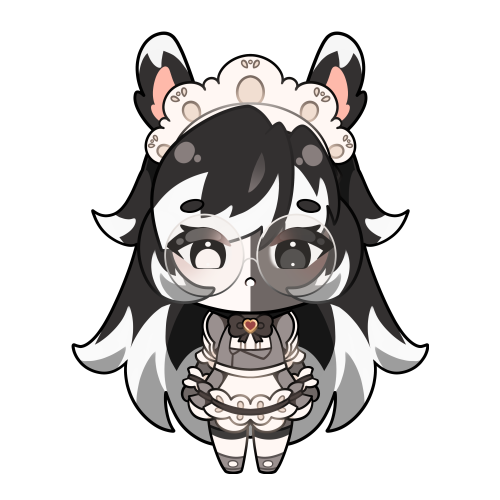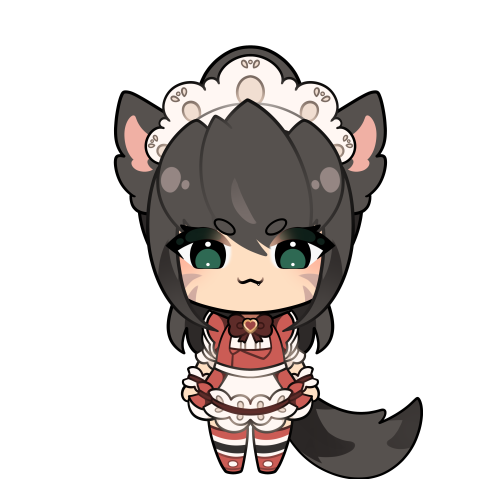 ♡ Yuki Bluestar ♡
A wholesome cat girl who is mistaken for a lewd kitty. Will serve you some special choco milk if you ask for it. She can look a little bit ecchi, but she is a nice kitty.
♡ Cordia Lesrekta ♡
A lovely bard but can be really grumpy when she is drunk. And she is always drunk. Cordia loves alcohol so maybe you should be serving her instead of asking her to serve you.
♡ Makoshi Oshidari ♡
She'll throw your order in your face if you call her cute. Makoshi is going to bully you if you don't be careful. DO NOT TRY TO HEADPAT HER! Looks adorable but can rip your arm off in one second.
♡ Keith Bloodear ♡
The most amazing butler from Maid Service! He going to serve you with elegance and love. Keith also has his own bar and can make you the most tasty drinks from Eorzea.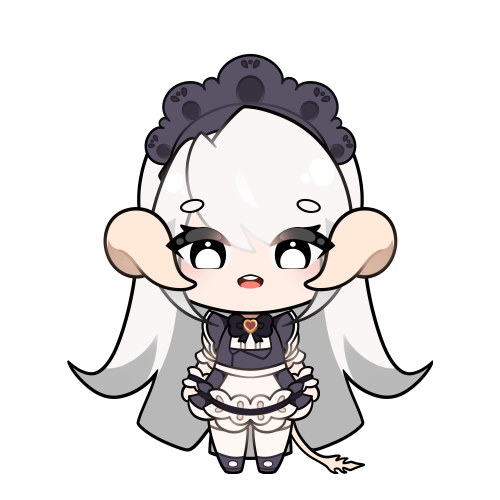 ♡ Kaoru Okada ♡
Sweet and nice dragon lady. Kaoru is kind and is going to share her love with you. Can blush easily so please be gentle with her.